About this product
Stiga Tornado 598e: The Future of Eco-Friendly Lawn Mowing
Introducing the Stiga Tornado 598e: Power and Convenience in One Machine
Experience the cutting-edge technology of the Stiga Tornado 598e, a battery-powered lawn tractor that offers fuel-free convenience and impressive power. Equipped with a 48V 40Ah STIGA Li-Ion battery pack, we recommend that the Tornado 598e is perfect for covering up to 1.25 acres in about an hour, combining eco-friendliness with performance.
Key Features of the Stiga Tornado 598e:
Powerful Battery Pack: The 48V 40Ah battery pack developed by STIGA ensures a quiet, vibration-free, and emission-free mowing experience.
Efficient Motors: A 1.2kW transaxle motor, along with two cutting blade motors totaling 3kW, deliver a top speed of 9.5km/h and a precise cut with minimal maintenance.
Innovative Dashboard and Controls: Features like an at-a-glance dashboard, eco mode, and cruise control make the mowing experience stress-free and efficient.
Enhanced Safety with LED Headlights: LED headlights ensure safe mowing in poor lighting conditions, enhancing visibility and safety.
Smart Connectivity: Connect to the STIGA.GO App for real-time information on your mowing session, CO2 savings, and maintenance activities, along with a smart charge function.
Versatile Mowing Options: Choose between side discharge and optional mulching to naturally fertilize your lawn with finely shredded grass cuttings.
Adjustable Cutting Heights: A broad 98cm cutting width, adjustable to 7 heights between 25 to 80mm, ensures rapid and flexible mowing for different lawn conditions.
5-Year Warranty: Peace of mind with a 5-year warranty (T&C's apply).
Transform Your Lawn Care with the Stiga Tornado 598e
The Stiga Tornado 598e is more than just a lawn tractor; it's an advanced solution for those who prioritize eco-friendly lawn care without compromising on power and efficiency.
Discover the Stiga Tornado 598e at George Browns Limited
Visit George Browns Limited to explore the Stiga Tornado 598e. Our team of experts will assist you in understanding the features and benefits of this innovative lawn tractor, ensuring you find the perfect match for your lawn care needs.
Contact us today to learn more about the Stiga Tornado 598e and take a step towards an eco-friendly, efficient lawn mowing experience.
A 5-year manufacturer's warranty is included with this model (T&C's apply).
A step up for the larger garden or just a simple upgrade of your garden tools to take on multiple gardening tasks and activities.
Robust tools
Bigger jobs
Prolonged sessions
Diversified work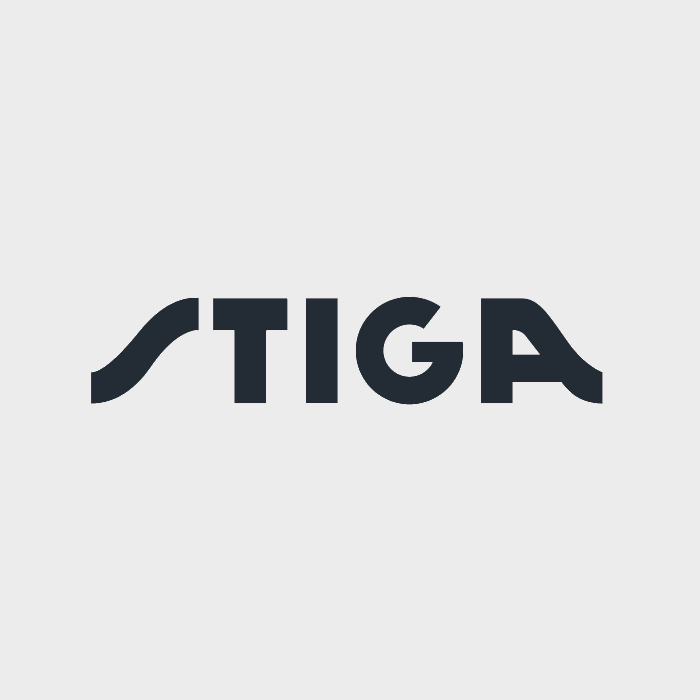 Battery powered – for petrol-free, quieter mowing
With its powerful 48V 40Ah battery, you'll cover up to 4500 sqm in 60 minutes on one charge – without the noise and fumes of a petrol tractor mower.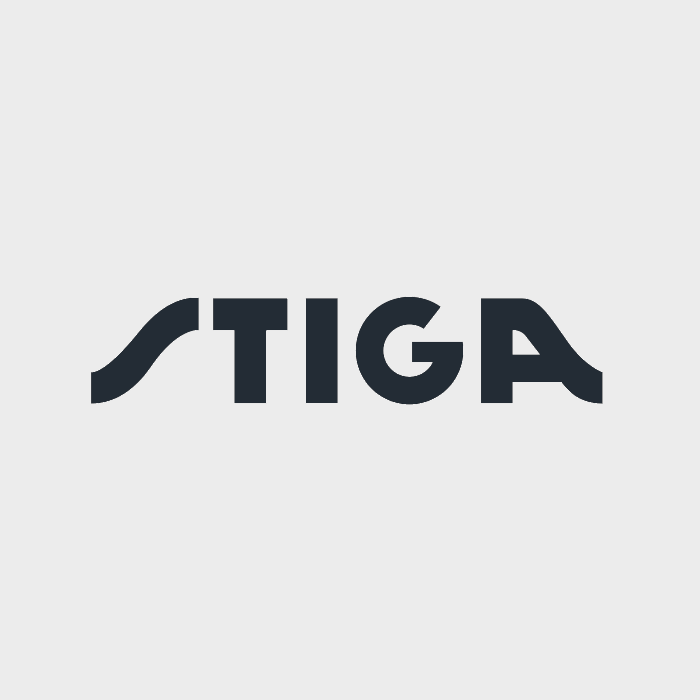 Packed with extra features
Feature-rich digital dashboard, eco mode, cruise control and LED headlights.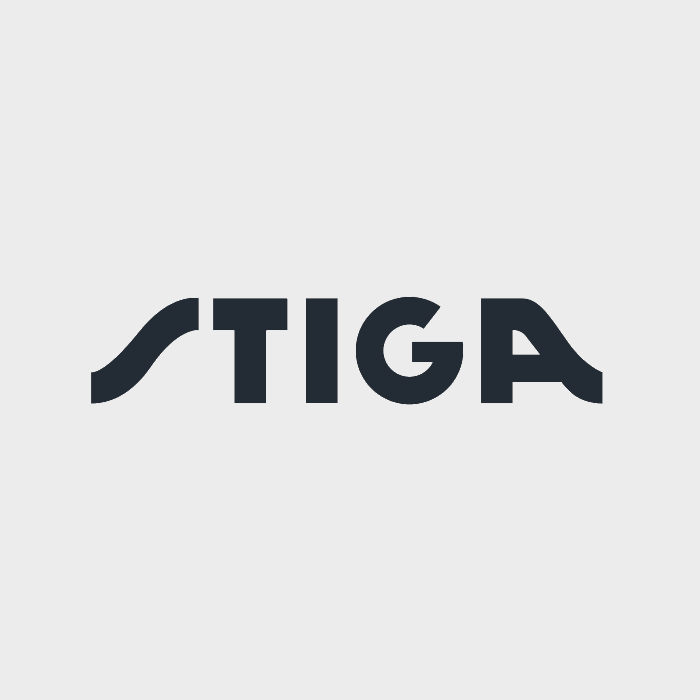 Side discharge function and mulching kit
Effectively discharges grass cuttings from the side of your ride on mulching mower, to naturally fertilise your lawn.
Mulching kit sold separately.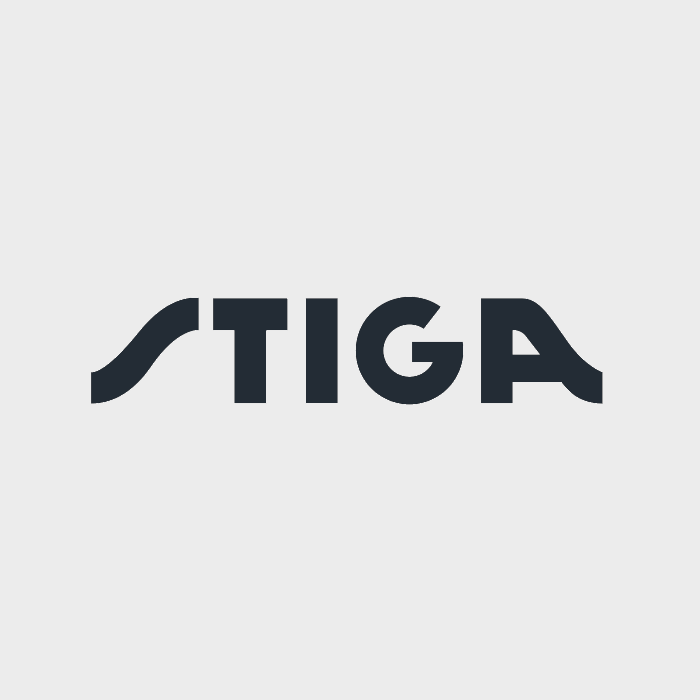 Efficient blade motors
Two blade motors provide combined cutting power of 3kW – without belts, pulleys, power loss or maintenance.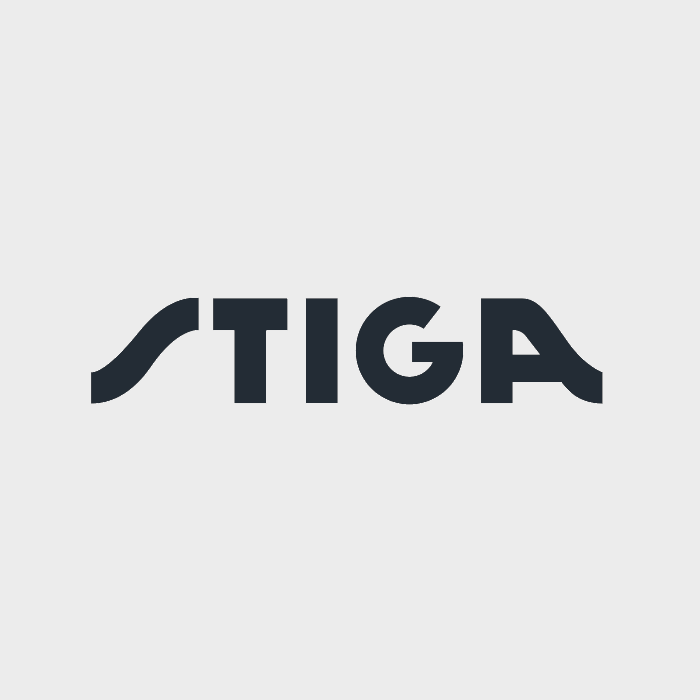 Easy cleaning
Innovative washing link feature – for the first time on an electric tractor – enables you to easily clean the cutting deck with a water hose. IP 65 protected.