About this product
Stiga Estate 7102 W Petrol Garden Tractor: High Performance for Substantial Lawns
Maximize Your Lawn Care with the Stiga Estate 7102 W
Upgrade your lawn maintenance with the Stiga Estate 7102 W, a lawn tractor designed for gardeners seeking a powerful and efficient solution for managing large or mixed-grass areas. Equipped with a robust 586cc ST 600 Twin Powered by STIGA engine, this machine combines performance, reliability, and productivity.
We at George Browns ltd. Would recommend this machine for lawns up to 1.5 acres (6000m2 or 3/4 of a football pitch). With this products twin 600 engine, it has plenty of power to make light work of most lawn types; from Dwarf Ryegrass, to common brown-top bent. If you have a desire for luxury lawn cutting on a large scale, this product is the one for you!
Key Features of the Stiga Estate 7102 W:
Powerful STIGA Engine: The ST 600 Twin engine offers outstanding power and torque, with reduced vibration and fuel consumption, thanks to its OHV technology and V-Twin cylinder design.
Expansive Cutting Deck: A large 102 cm cutting deck with timed blades efficiently covers a substantial area, perfect for large lawns and reducing mowing time.
Large Capacity Grass Collector: The 300-litre grass collector minimizes the need for frequent emptying, enhancing your mowing efficiency.
Enhanced Visibility: LED lights provide excellent visibility of the working area, ensuring safer and more precise mowing.
Robust Construction: The durable cast-iron front axle contributes to the tractor's overall strength and longevity.
Smooth Hydrostatic Drive: A hydrostatic transmission in a ride-on lawn mower provides smoother speed control, enhanced maneuverability, and simplified operation by eliminating the need for manual shifting or clutch engagement.
Versatile Cutting Heights: Seven pre-set cutting heights ranging from 30-90mm cater to various grass lengths, offering flexibility for different lawn conditions.
Operator Comfort: A STIGA Premium soft-grip steering wheel, Comfort Plus adjustable seat, and effortless electromagnetic blade engagement ensure a comfortable and enjoyable driving experience.
Safety and Protection: A heavy-duty front bumper protects the engine from accidental impacts.
Optional Accessories: Enhance your mowing experience with an optional mulching kit, trailer hitch, and battery charger, available separately.
Experience the Stiga Estate 7102 W for Efficient Lawn Maintenance
The Stiga Estate 7102 W is not just a garden tractor; it's a comprehensive solution for those who demand efficiency, comfort, and versatility in their lawn care.
Discover this machine at George Browns Limited
Visit George Browns Limited to explore the Stiga Estate 7102 W Petrol Garden Tractor. Our expert team will assist you in understanding its features and benefits, ensuring you find the perfect fit for your lawn care needs.
Contact us todayto learn more about the Stiga Estate 7102 W and take your lawn maintenance to the next level with this powerful and versatile tractor.
This product comes with an extended 5-year domestic warranty. (T&C's Apply)
A step up for the larger garden or just a simple upgrade of your garden tools to take on multiple gardening tasks and activities.
Robust tools
Bigger jobs
Prolonged sessions
Diversified work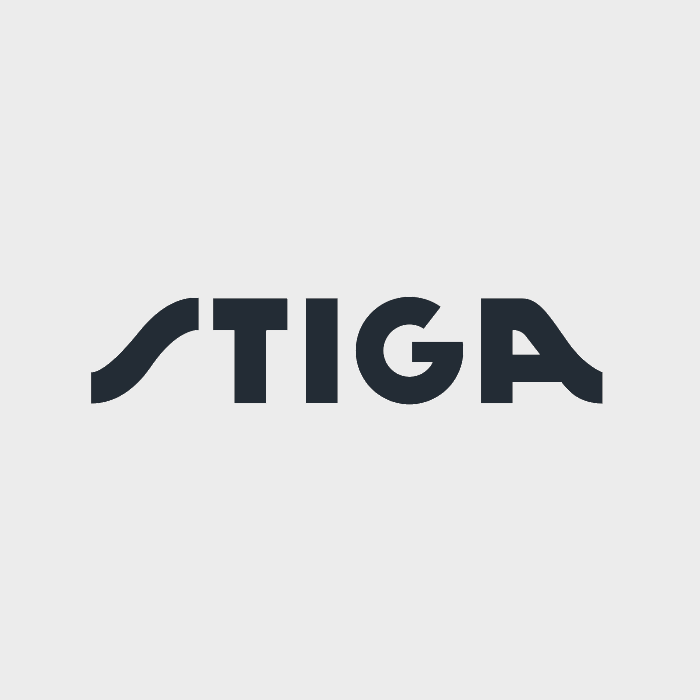 Push and cut!
The cutting-deck measures a substantial 102cm in width and features two synchronised blades that optimise collecting-performance. Blade engagement is electromagnetic; and you'll be able to choose from seven cutting-heights.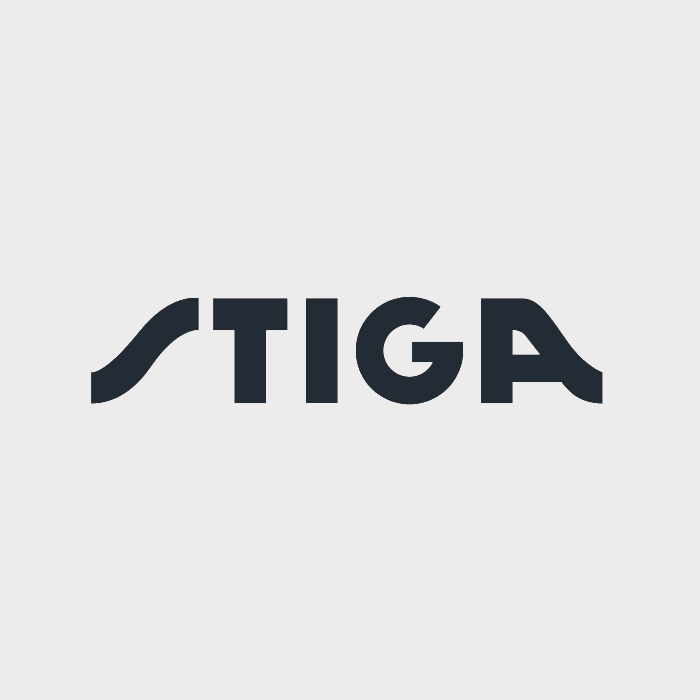 Great visibility of the working area.
LED headlights provide essential illumination in low-light conditions.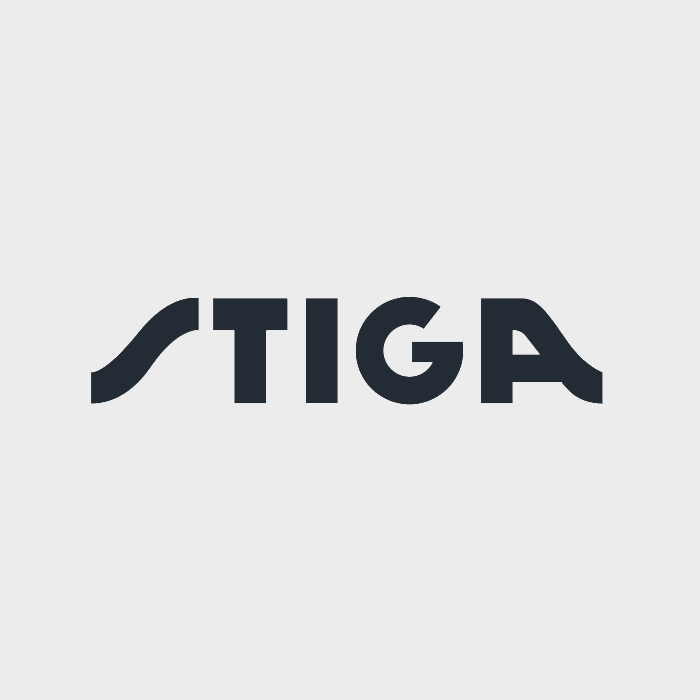 All operating information easily visible.
The LED display allows you to easily monitor key operating features.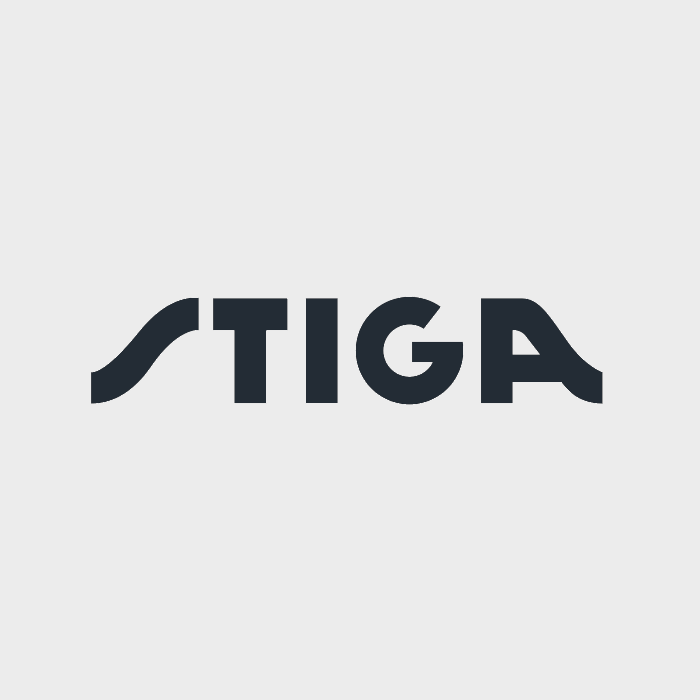 Ample collecting, without having to stop.
A large 300-litre capacity grass collector minimises downtime caused by trips to the compost heap. The optional mulch-plug allows you to operate without the collector and turn clippings into a fine, fast-decomposing mulch that will act as an organic fertiliser.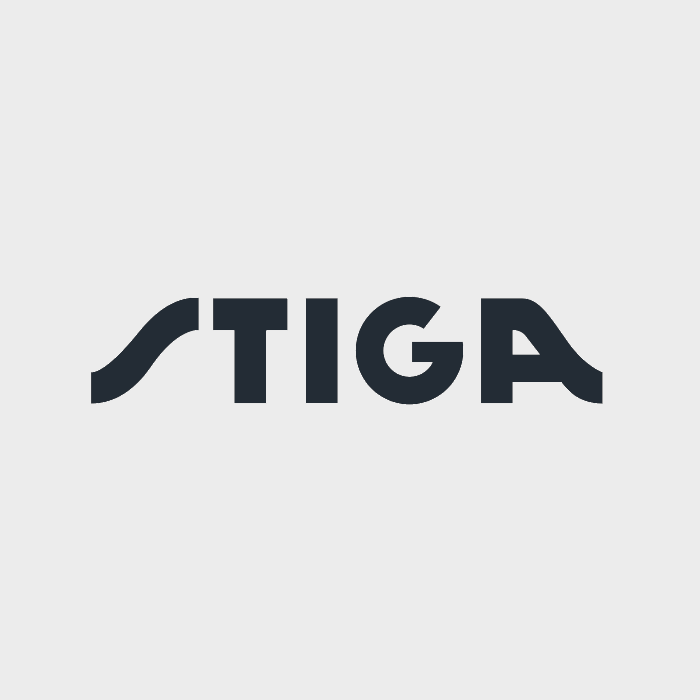 Durable and strong.
A cast-iron front axle offers the ultimate in strength and durability.
More Stiga Products