About this product
Stiga Estate 584E Cordless Lawn Tractor: Eco-Friendly Power Meets Advanced Lawn Care
Discover the Advanced Capabilities of the Stiga Estate 584E
Introducing the Stiga Estate 584E, a cutting-edge cordless lawn tractor that combines impressive power, convenience, and eco-friendliness. Developed and tested by STIGA in Italy, we at George Browns Limited recommend this innovative machine for efficiently covering large areas up to 1 Acre or 4000m2 (1/2 a football pitch) in about an hour, without the hassle of fuel.
Key Features of the Stiga Estate 584E:
Powerful Battery Performance: Equipped with a commanding 48V 40Ah STIGA Li-Ion battery pack, the Estate 584E ensures consistent performance, enabling you to tackle large lawns with ease.
User-Friendly Design: Experience stress-free mowing with features like an intuitive dashboard, eco mode, cruise control, and LED headlights for safe operation in low light conditions.
Efficient Grass Management: The tractor comes with a spacious 240l grass collector and an optional mulching kit, allowing you to choose between collecting clippings or nourishing your lawn with fine cuttings.
Robust Cutting System: With an 84cm cutting width adjustable to 7 different heights, the Estate 584E ensures a precise and even cut across your lawn.
Advanced Connectivity: Connect to the STIGA.GO App via Bluetooth for real-time information on your mowing session, maintenance reminders, and CO2 savings, enhancing your mowing experience.
Quiet and Eco-Friendly: Enjoy a quieter, vibration-free ride with zero emissions, thanks to the powerful 1.2kW transaxle motor and two cutting blade motors totalling 3kW.
Transform Your Lawn Care with the Stiga Estate 584E
The Stiga Estate 584E is not just a lawn tractor; it's a statement in modern lawn care technology. It's designed for those who value environmental sustainability, efficiency, and cutting-edge features in their gardening tools.
Get Your Stiga Estate 584E at George Browns Limited
Contact George Browns Limited to explore the Stiga Estate 584E Cordless Lawn Tractor. Our knowledgeable staff will guide you through the features and benefits of this remarkable machine and help you make an informed decision.
Contact us today to learn more about the Stiga Estate 584E and bring a new level of efficiency and eco-friendliness to your lawn maintenance routine.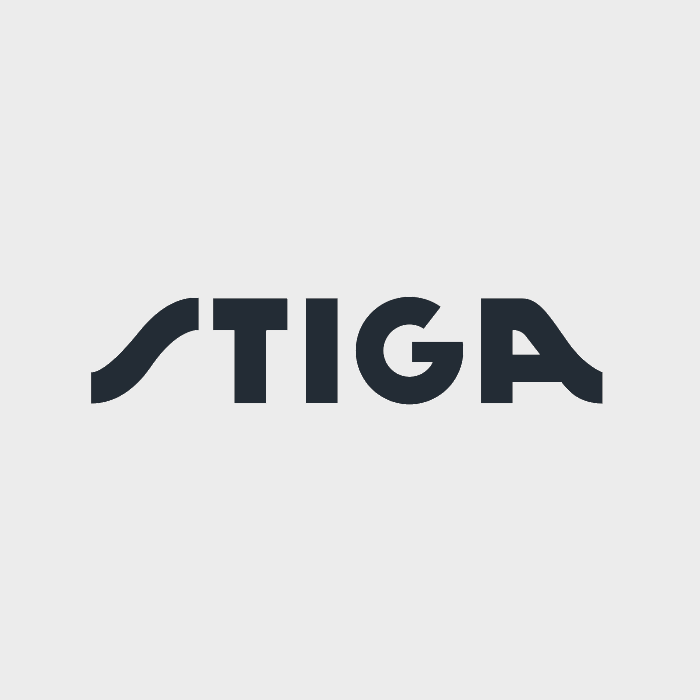 Battery powered , for petrol-free, quieter mowing. With Stiga Estate 584E 's powerful 48V 40Ah battery, you'll cover up to 4000 sqm in 80 minutes on one charge, without the noise and fumes of a petrol tractor mower.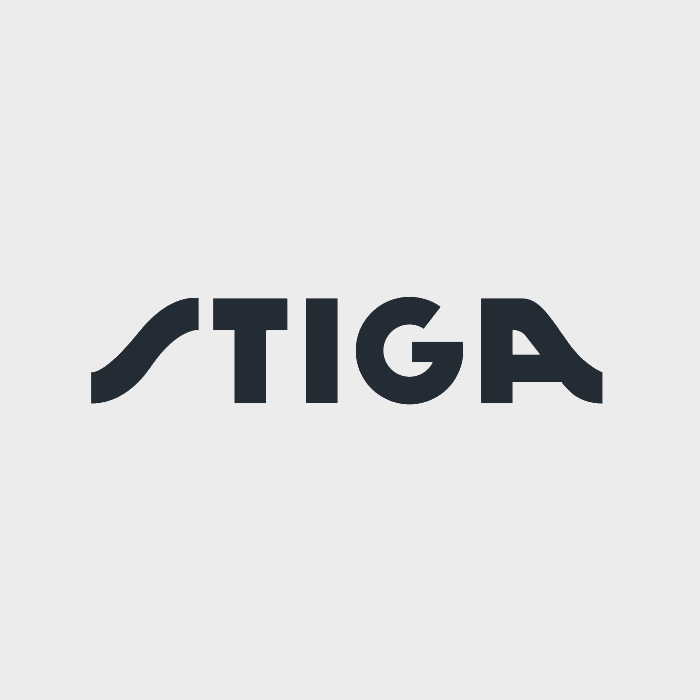 Packed with extra features
Feature-rich digital dashboard, eco mode, cruise control and LED headlights.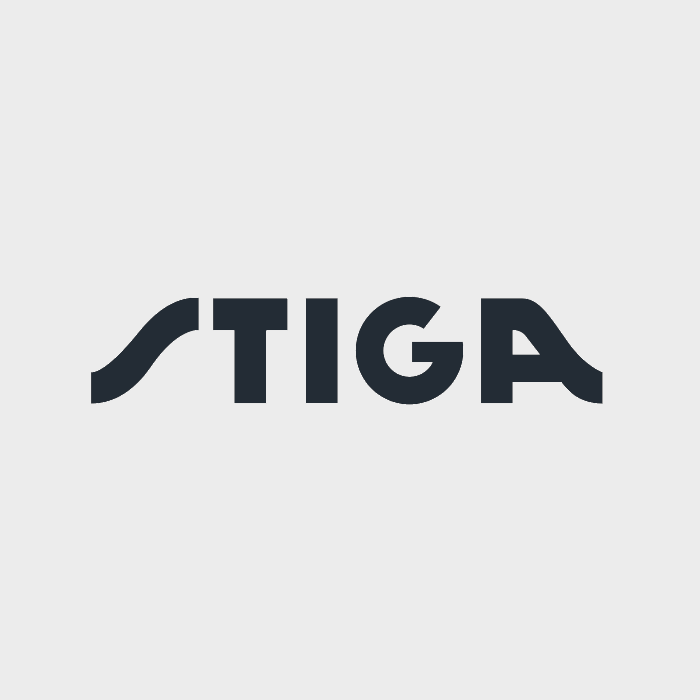 Spacious grass collector means less emptying
Let the roomy 240l grass collector take care of all your cuttings , or use the included mulching kit to naturally fertilise your lawn.
Fast and smooth
Powerful 1.2kW transaxle motor lets you zip round your garden at a maximum speed of 9,5km/h , complete with smooth speed control.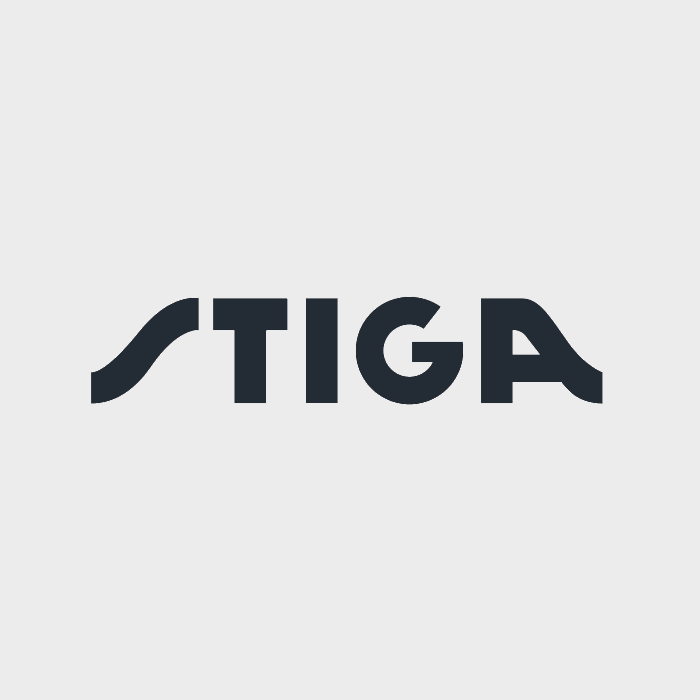 Efficient blade motors
Two blade motors provide combined cutting power of 3kW, without belts, pulleys, power loss or maintenance.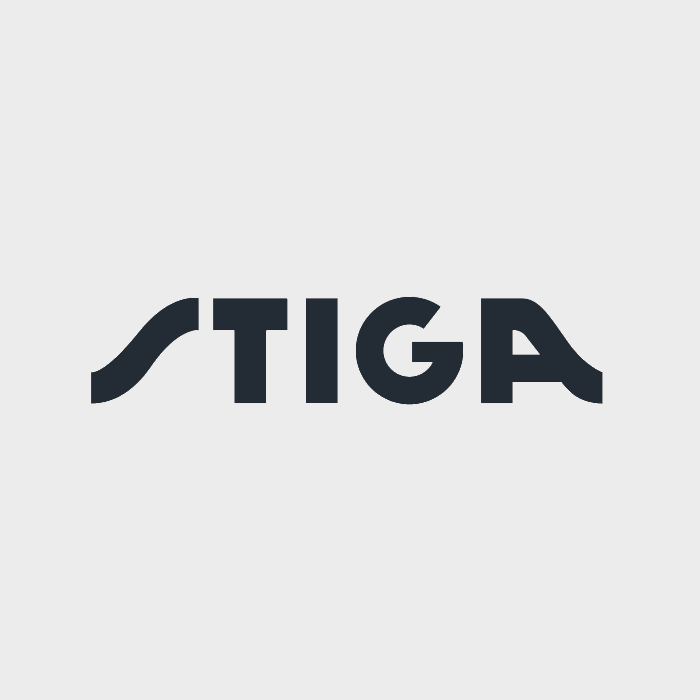 Easy cleaning
Innovative washing link feature – for the first time on an electric tractor – enables you to easily clean the Stiga Estate 584E's cutting deck with a water hose. IP 65 protected.
Introducing STIGA ePower: The Future of Battery Performance
Discover the advanced world of STIGA ePower, a groundbreaking battery technology designed to redefine the standards of performance, reliability, and longevity in garden tools. Rigorously tested to exceed industry standards, ePower batteries are the heart of STIGA's innovative gardening solutions.
Key Features of STIGA ePower:
Exceptional Quality and Durability: STIGA ePower batteries undergo tests that are five times tougher than industry standards, ensuring unparalleled performance and extended battery health over time.
Efficient and Safe Design: Each battery cell is optimally positioned for efficiency, while designed spaces allow for air cooling, enhancing safety and performance.
Advanced Smart Technology: ePower batteries feature sophisticated electronics and software to control the cells, ensuring smart energy management and prolonged battery life across all compatible STIGA machines and tools.
STIGA Smart Cutting Mode: Precision at Your Fingertips
Adaptive Blade Speed: All STIGA electric tractors, including the Swift and Gyro models, come equipped with the STIGA Smart cutting mode. This feature allows you to adjust the blade speed to three different settings (Standard, Boost, and Eco-Mode) directly from the dashboard, ensuring optimal cutting efficiency and energy use.
User-Friendly Interface: A green LED indicator on the dashboard shows the current blade speed, which can be easily changed during mowing to suit the grass conditions and desired results.
STIGA Smart Recharge Schedule: Efficient and Convenient Charging
Customized Recharging: With the STIGA.GO App, you can schedule the most energy-efficient charging times for your STIGA electric tractor, ensuring cost-effective and convenient recharging.
STIGA.GO App: Your Virtual Dashboard
Real-Time Monitoring: Use the STIGA.GO App to turn your smartphone into a virtual dashboard while driving your STIGA electric tractor. Mounted on the steering wheel, the app provides live feedback on speed, battery charge, and cutting efficiency, allowing for immediate adjustments to speed or cutting height for the best mowing results.
Experience the Advanced Capabilities of STIGA ePower
STIGA ePower represents a significant leap forward in garden tool technology, offering an eco-friendly, efficient, and high-performance solution for your gardening needs.
View more Stiga Products